We've covered the serious plight of Afghan interpreters serving foreign troops in the past, here and here. Some nations don't have programs to resettle these folks, while others have programs but...
As much as 80% of, or 6,000, Afghan interpreters who worked with US troops can't get a visa for the United States! Several have already been slaughtered, some along with their families. The Taliban is particularly interested in making an example of interpreters as a lesson to anyone who'd consider working with their enemies.
Watch this video on the plight of Afghan interpreters. WARNING: Graphic content.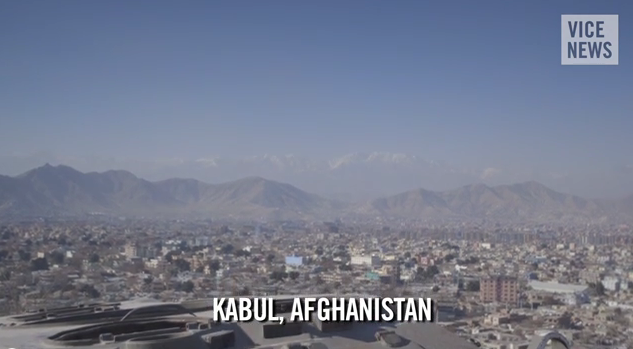 https://www.youtube.com/watch?v=k7k1XJcDpV4
If the power of great nations stems from their moral authority, then, surely, protecting these interpreters -- to which so much is owed -- must be one of the high moral obligations of our times…


About the Author
Ivan Vandermerwe is the CEO of SAECULII YK (Tokyo Japan), the owner of Interpretation Service Japan,Tokyo Visit SAECULII for the latest professional articles and news on English Japanese interpretation services
Copyright (C) SAECULII YK. All rights reserved. Reproduction of this article is permitted with inclusion of the "About the Author" reference as is (including text links, japan-interpreters.saeculii.com/english/services/japanese-interpretation-services.cfm), and this copyright information. Articles may not be altered without written permission from SAECULII YK.